The St. Louis regional business community has the power to shape our collective economic future. When we come together, we can most meaningfully and effectively grow our entire bi-state region.
Thank you to all of our Investors who have made Greater St. Louis, Inc.'s work possible this year. Their support, energy and collaborative spirit have led to thousands of new jobs, a renewed focus on the urban core and a path to inclusive, equitable growth for all St. Louisans.
A special thank you to our Chair's Council investors shown below — this valued group of business leaders has made a financial commitment of $10,000 or more this year to support and engage in the strategic mission of Greater St. Louis, Inc.
DOWNLOAD A COMPLETE LIST OF INVESTORS
Executive Committee of the Chair's Council ($100,000+)
Group 1

Group 2

Group 3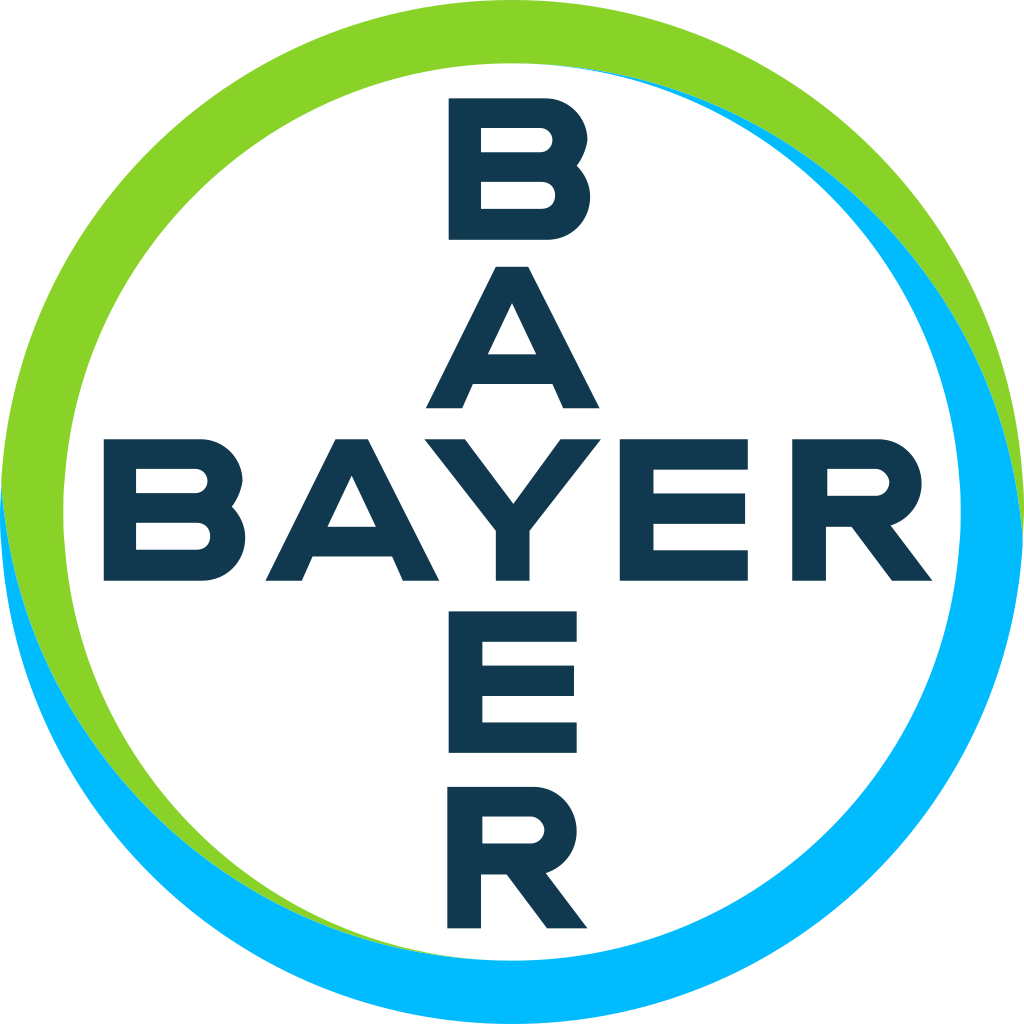 Group 4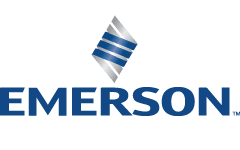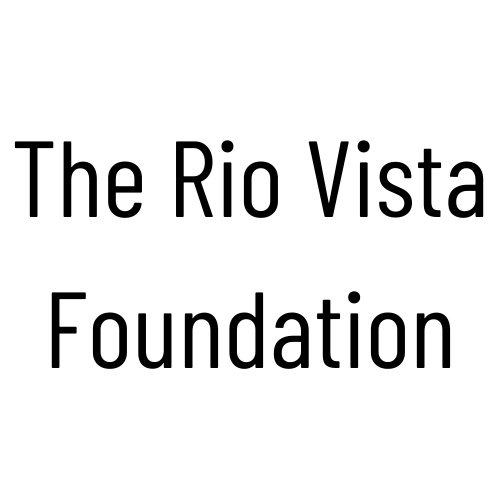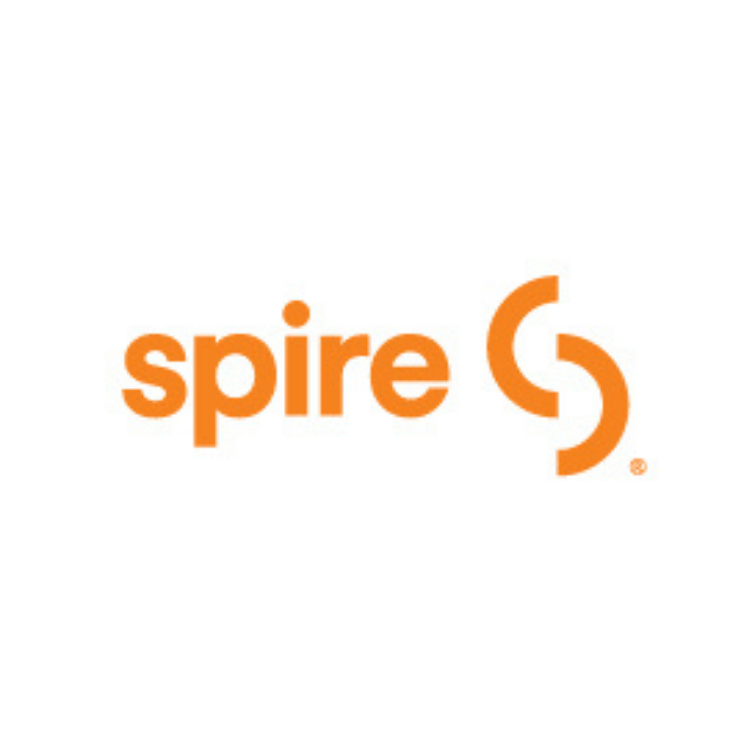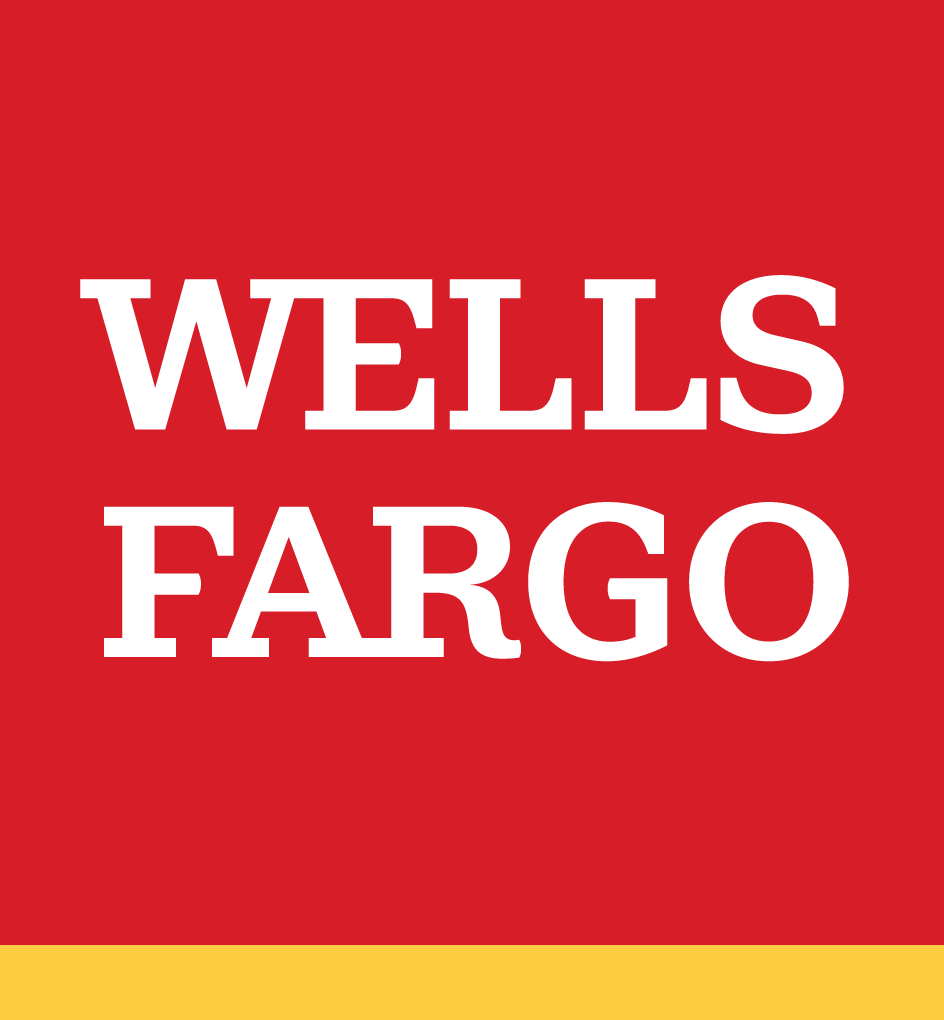 Group 5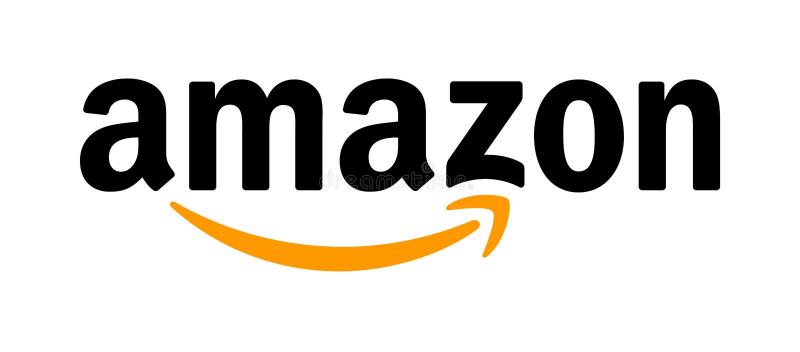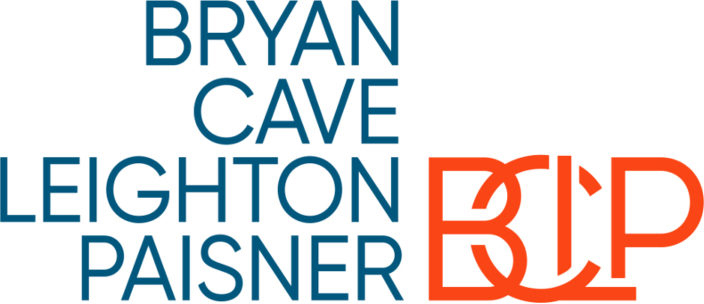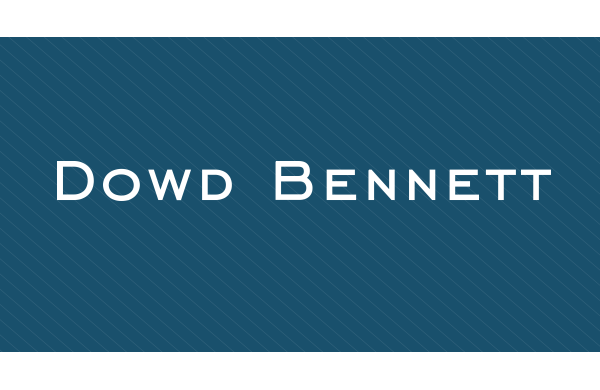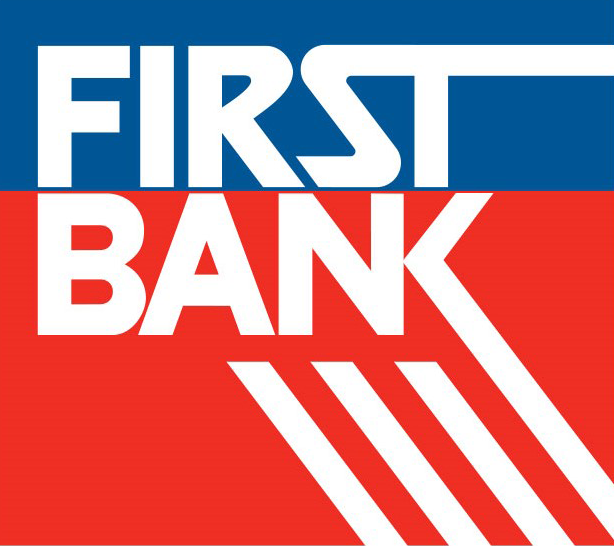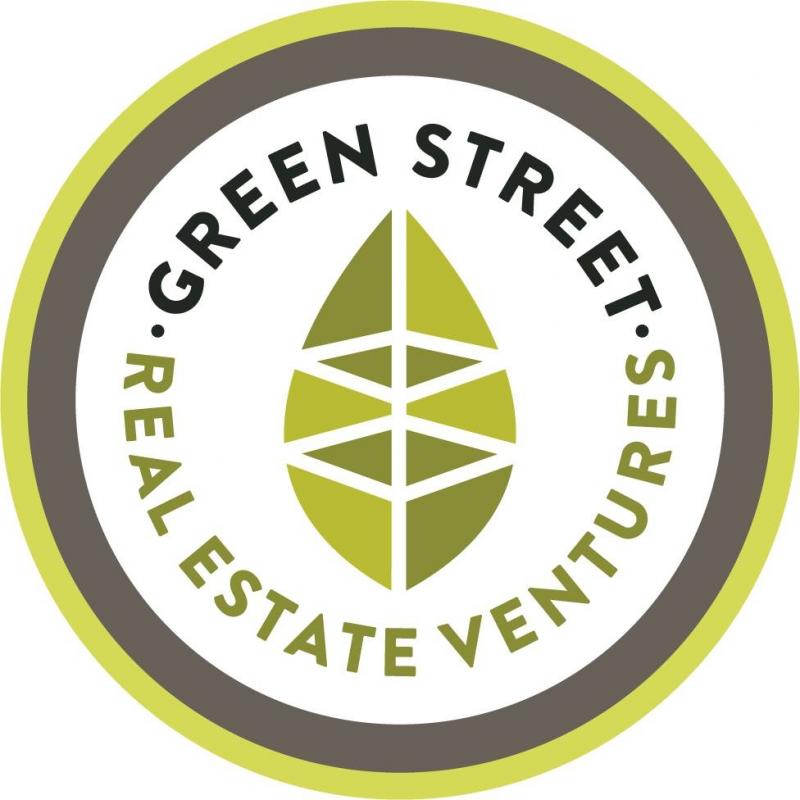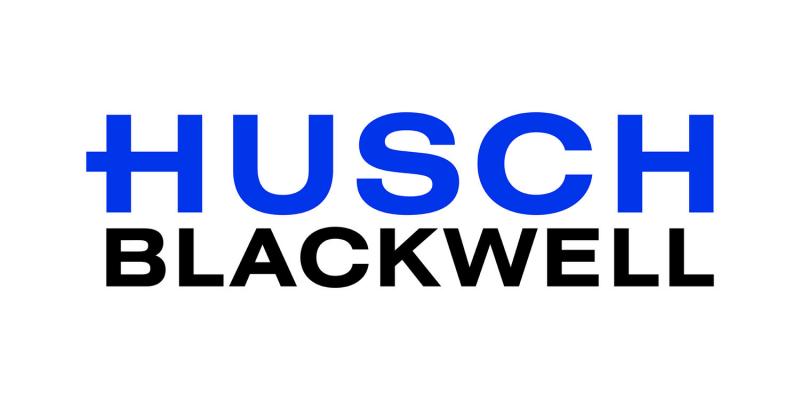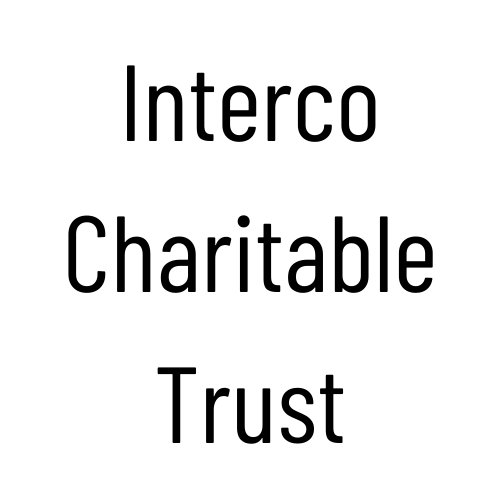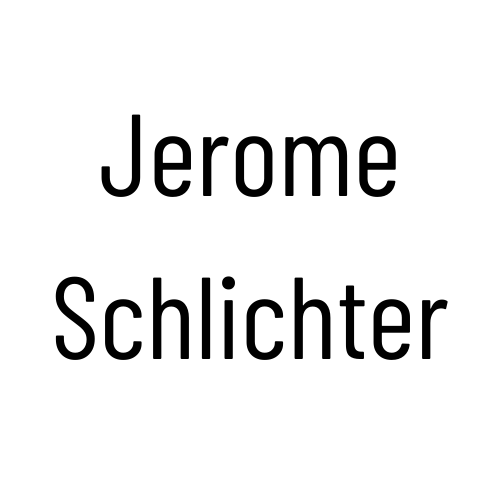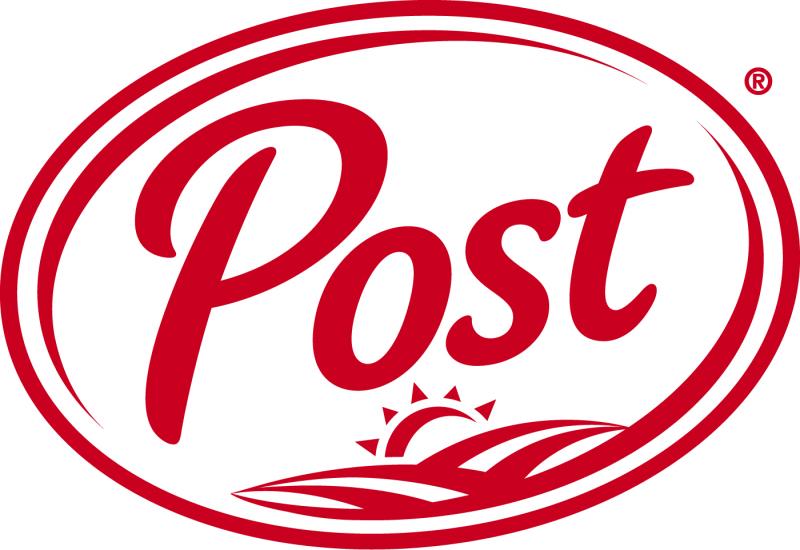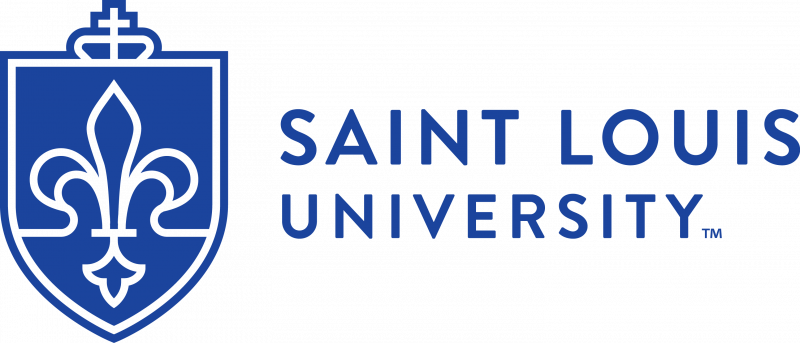 Chair's Council ($10,000-$99,999)
Group 1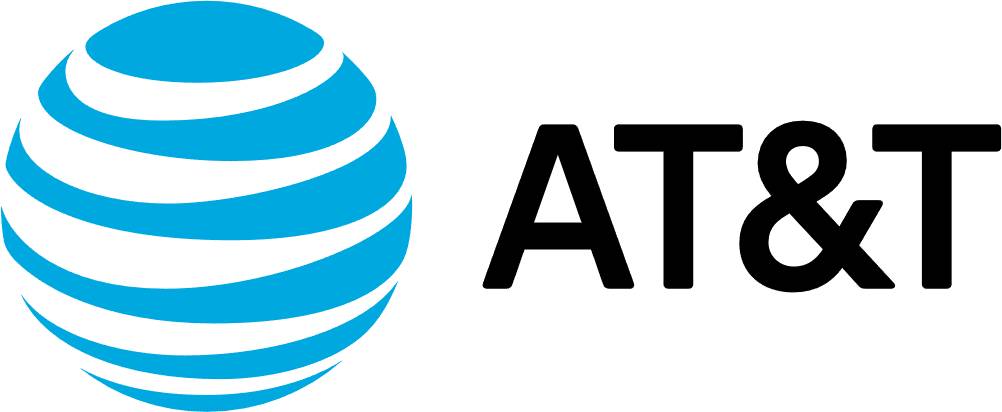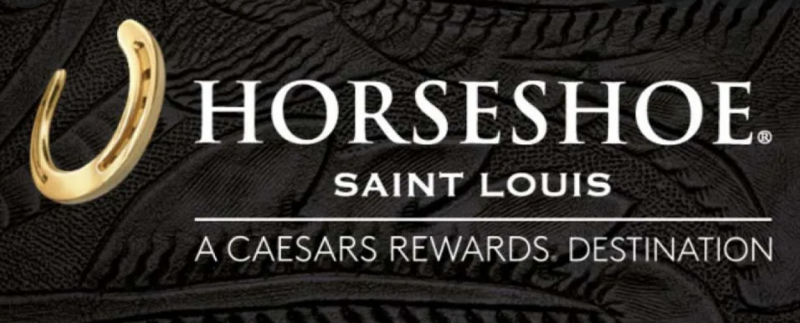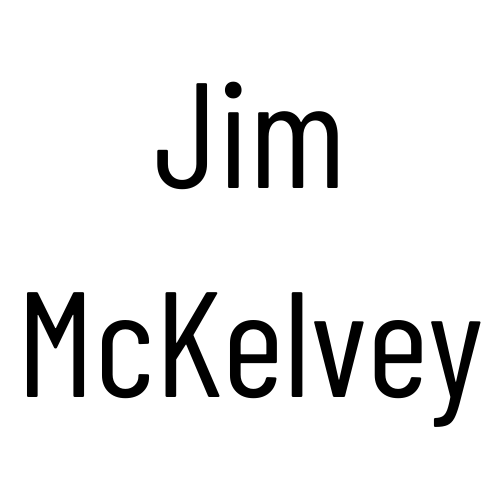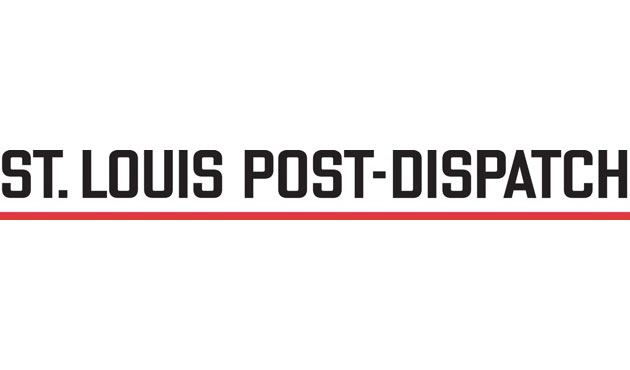 Group 2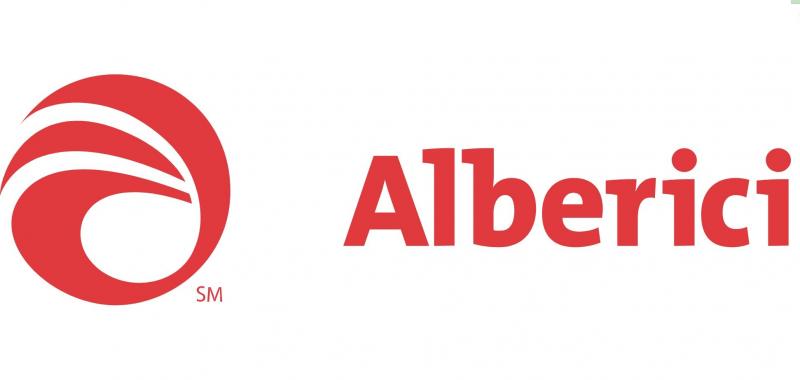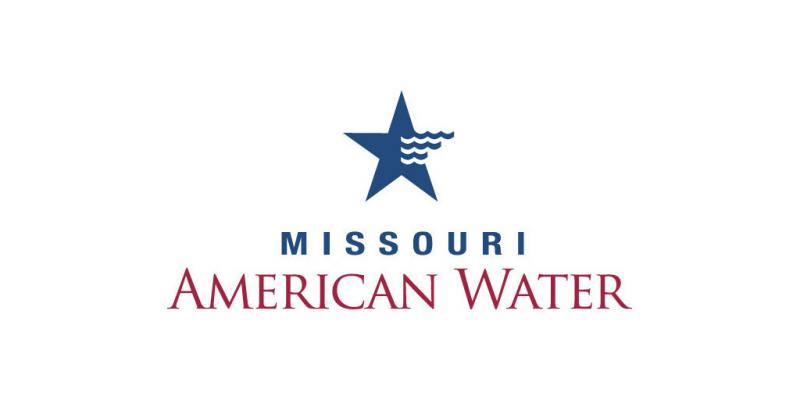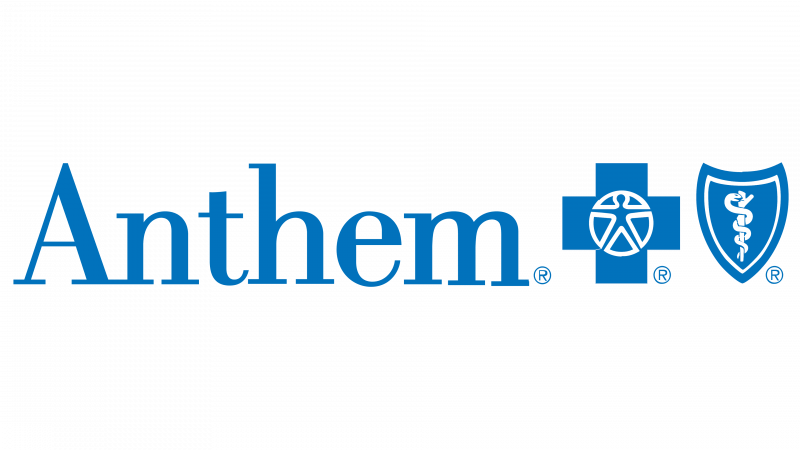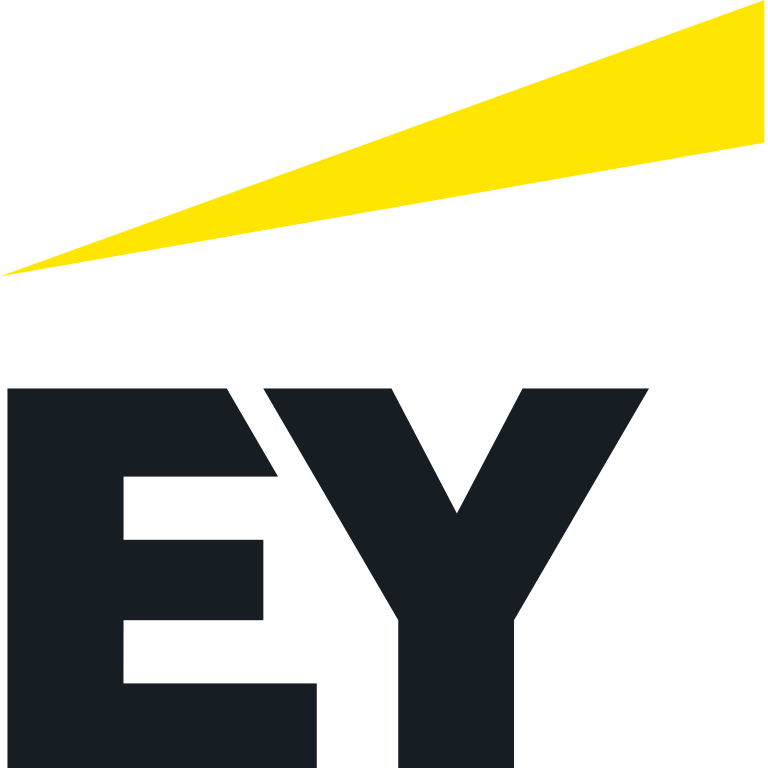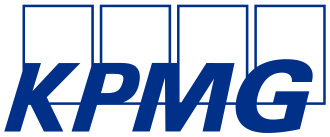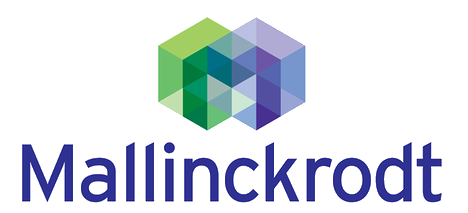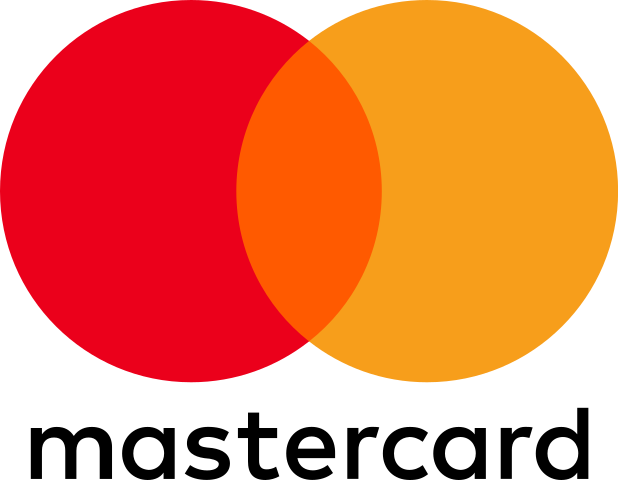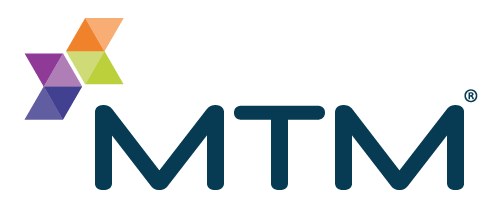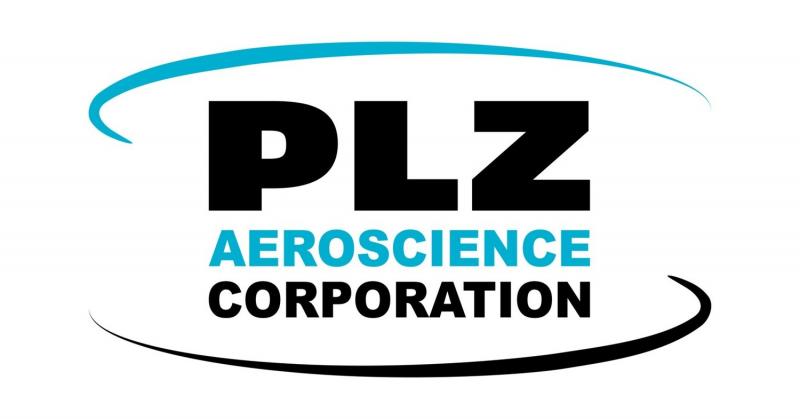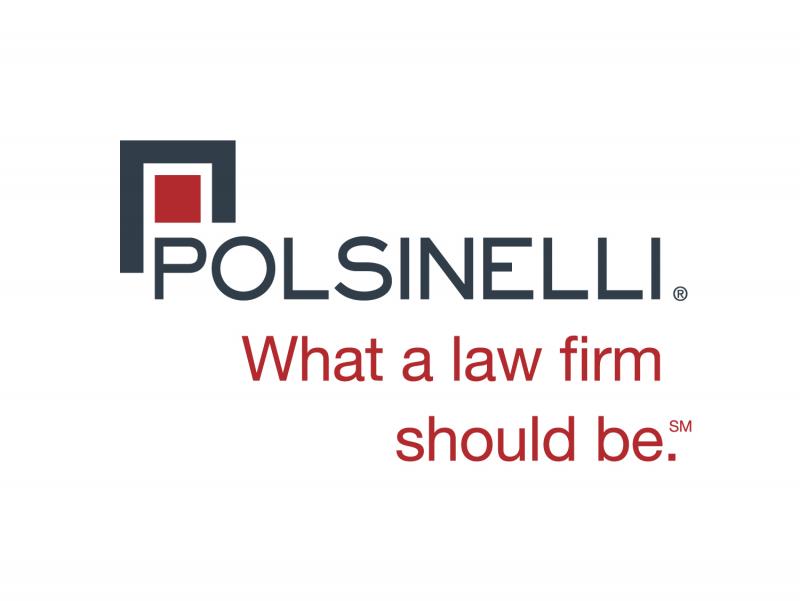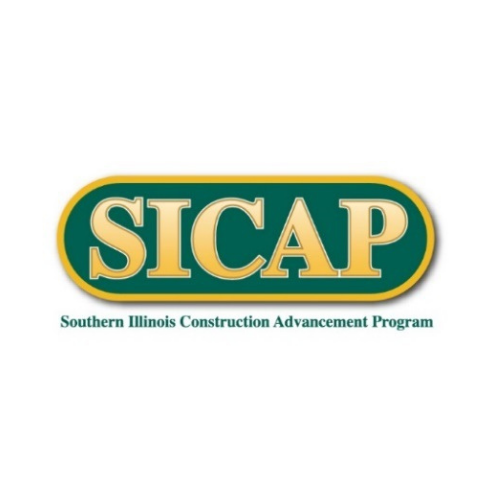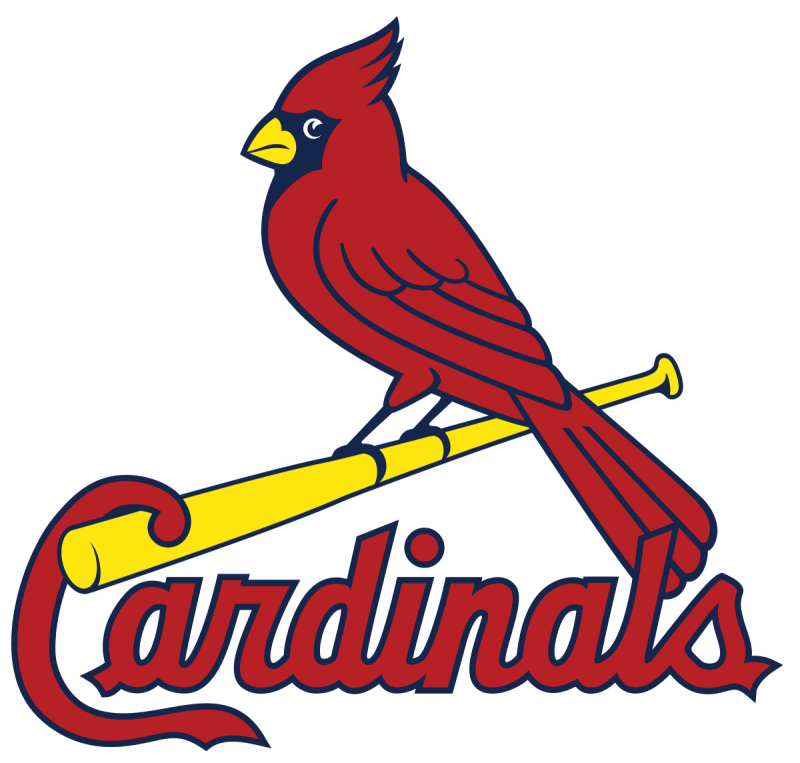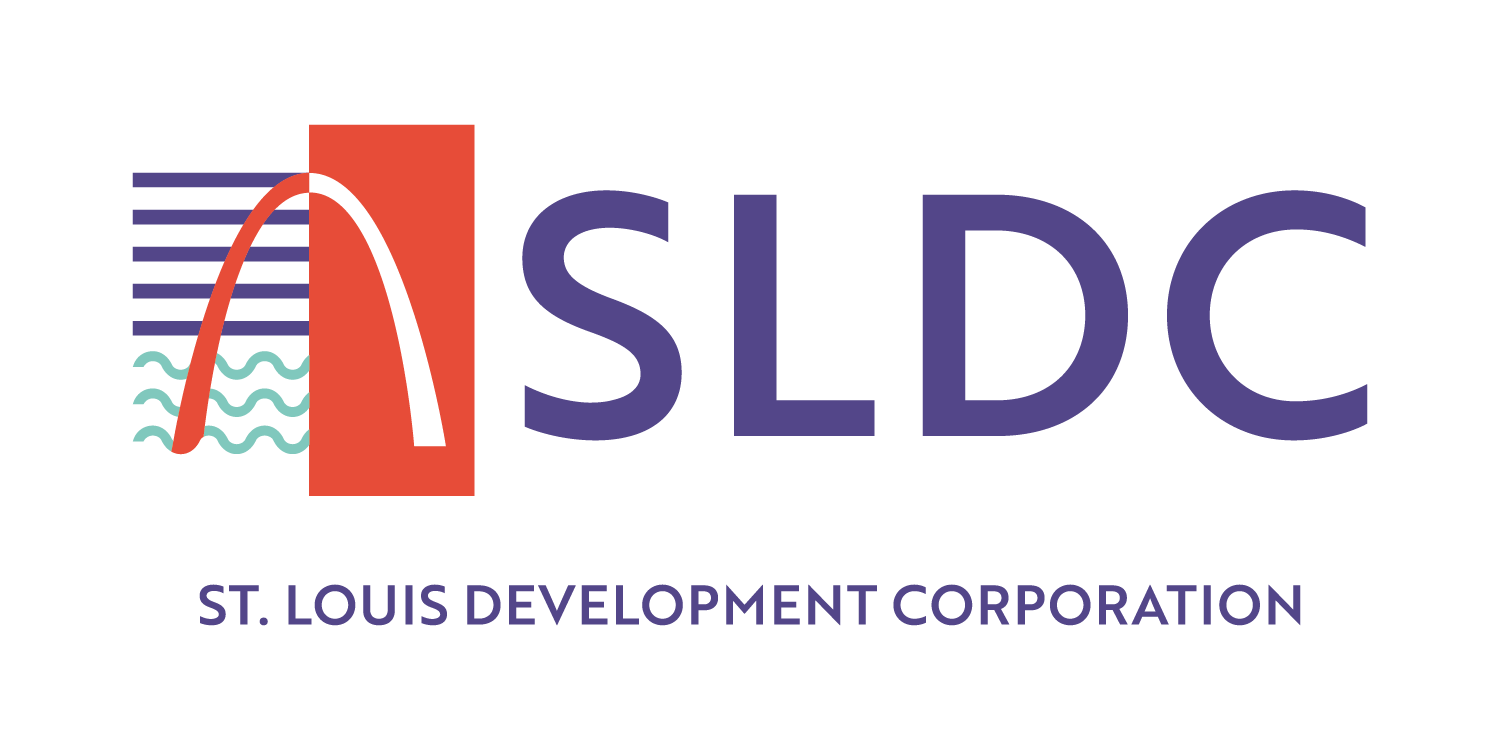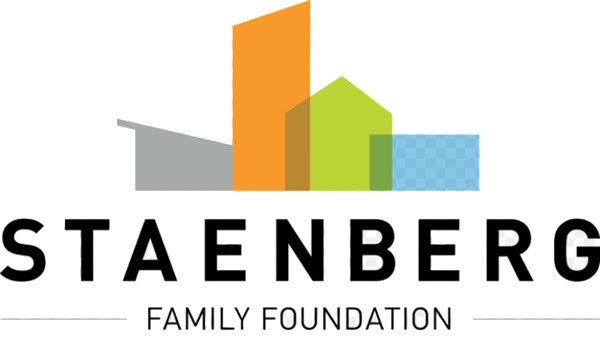 Group 3