St. Louis features a diversified economy that cultivates businesses of all sizes across a range of industries. Corporate headquarters and major business divisions thrive alongside entrepreneurial innovators and growing startups.
The best part? Educational institutions, global sector leaders, civic organizations, and public entities all work together here to help these industries — and our region — grow. In 2018, the Brookings Institute held up our flourishing agtech cluster as a model for other regions. Today, we're using its successful agglomeration as a regional growth strategy for emerging technologies like geospatial intelligence and bioscience.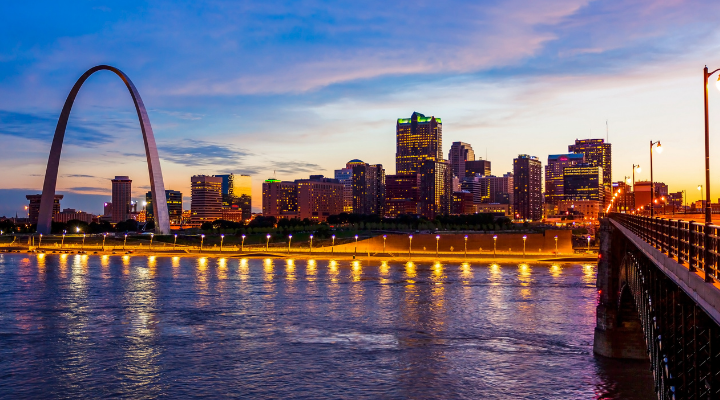 About Us
We drive regional growth with a unified voice, a bold agenda, and as one metro anchored by a vibrant urban core.